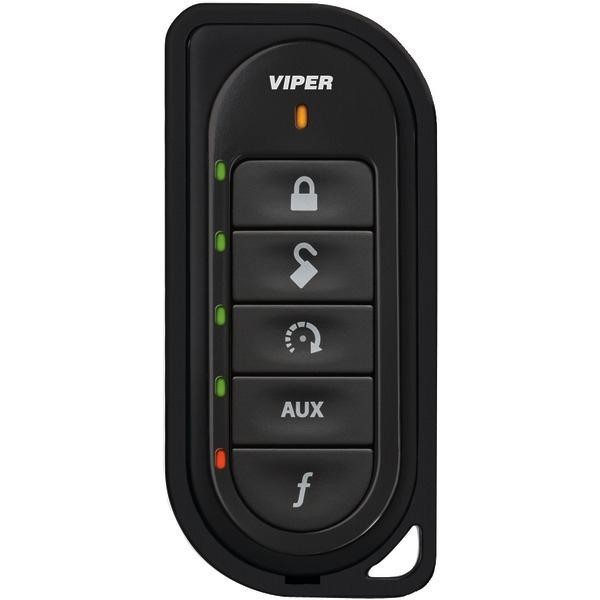 7254V Viper 2-Way LE Responder – Remote Replacement
The new Viper LE 2 way is less expensive, because there's no LCD screen on the remote.
But it still does what a 2-Way does. Confirms the commands you send to the vehicle with bright LEDs (GhostLights) that flash to confirm system status including interior temperature.
Direct replacement for the Viper 320.3X, 420.4X, 520.4X
Uses the 2016 3V Round Lithium Battery