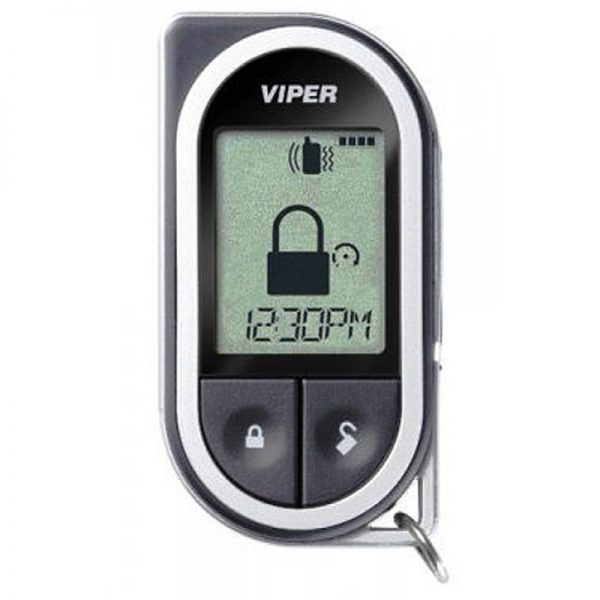 7351V Viper Replacement Transmitter
The Viper Responder LC 7351V remote enables you to lock and unlock your vehicle and start it from a distance with the touch of a button. The LCD display and low-battery indicator provide a clear view of the remote status at a glance.
The Viper 7351V comes with batteries and has a range of 600 metres.
Compatible with the following Viper Systems:
3203
3303
5204
5701