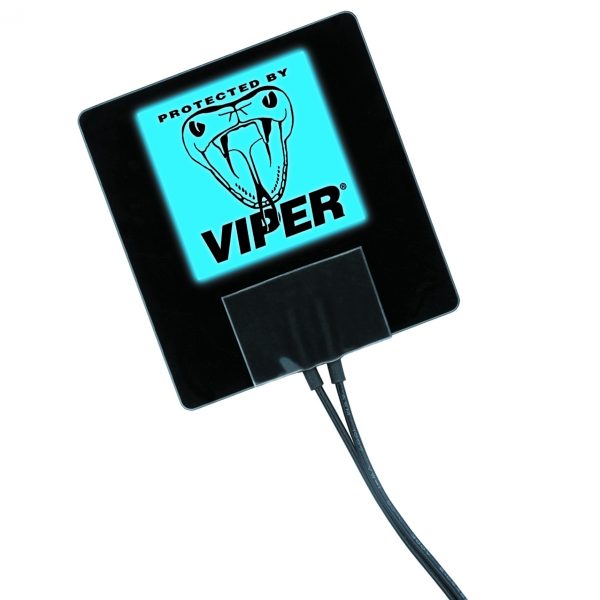 Viper 620V Flashing Electro Luminescent Indicator
This is a Electro-luminescent Blue Glowing LED style of lighting. It is less than 1/8 of an inch in thickness and includes all parts.
It's perfectly designed to mount onto vehicle windshields and/or side doors. It's bright blue glow can be seen from hundreds of feet away.