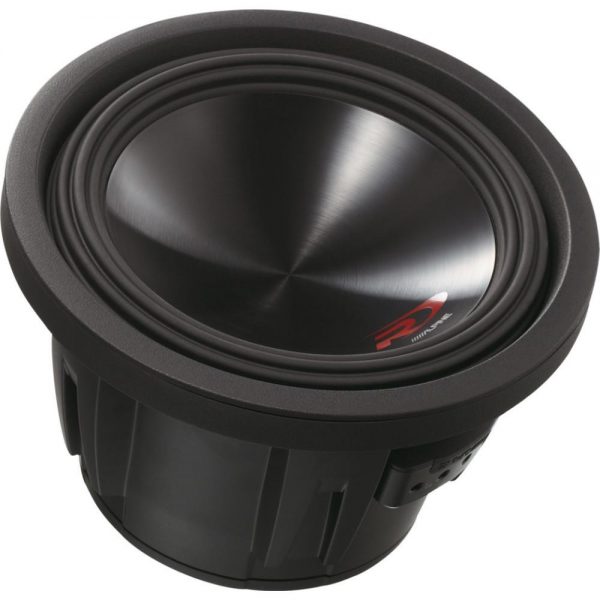 Alpine SWR-10D4
These redesigned fifth-generation Alpine Type-R subwoofers include an abundance of enhanced features to achieve staggering power handing capabilities, cleaner output, deeper bass extension and ultra-responsive control than ever before.
The Alpine SWR-10D4 has a new FEA-Optomized Motor Structure together with Alpine's revolutionary High-Amplitude Multi Roll (HAMR) Suspension Design gives the new SWR-10D4 Subwoofers the highest X-max and SPL output in the category.
With a real-world, measured 21 mm of X-max, allow the new Type-R Subwoofers to deliver the best-in-class bass output, ultra-low distortion, and unparalleled sound quality.