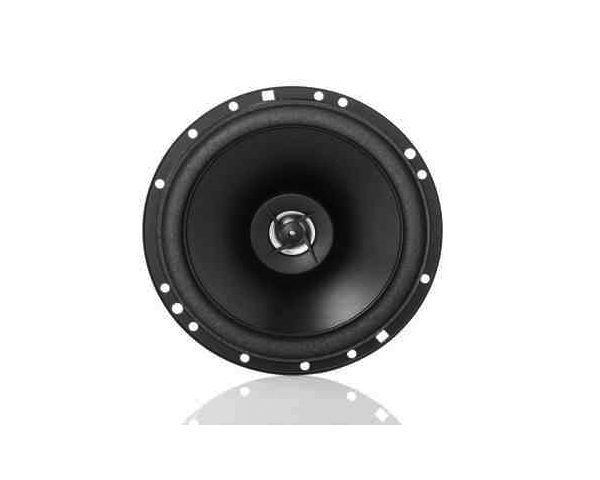 JBL CS-6
Powerful, advanced multielement and component speakers to upgrade any car audio system.
Upgrading your speakers is a great way to add real muscle to your car audio system, and JBL® CS Series multielement and component speakers have muscle to spare.
Available in the most popular hole sizes and configurations, CS Series speakers are designed to fit neatly into almost all factory speaker locations and feature advanced materials and technologies that endow them with exceptional performance characteristics.